YOUR ESTATE PLANNING & ADMINISTRATION LEGAL TEAM
Whether you are the executor, trustee or the beneficiary of an estate, our estate administration team can assist you. We understand that this is a challenging time and we undertake the legal responsibilities that must be addressed in a timely manner in order to ensure the estate is properly administered and distributed, to alleviate pressure induced by this emotional process. At ALX LEGAL, our goal is to support our clients who are carrying out these onerous duties and ensure that beneficiaries are receiving their entitlement pursuant to the Will-maker's wishes.
Our experience acting for individuals and business clients in complex estate and trust administration facilitates the development of a comprehensive approach to help guide you through the process of probating and estate administration. Through proactive sophisticated planning, our lawyers are committed to minimizing your costs incurred, while maximizing tax benefits.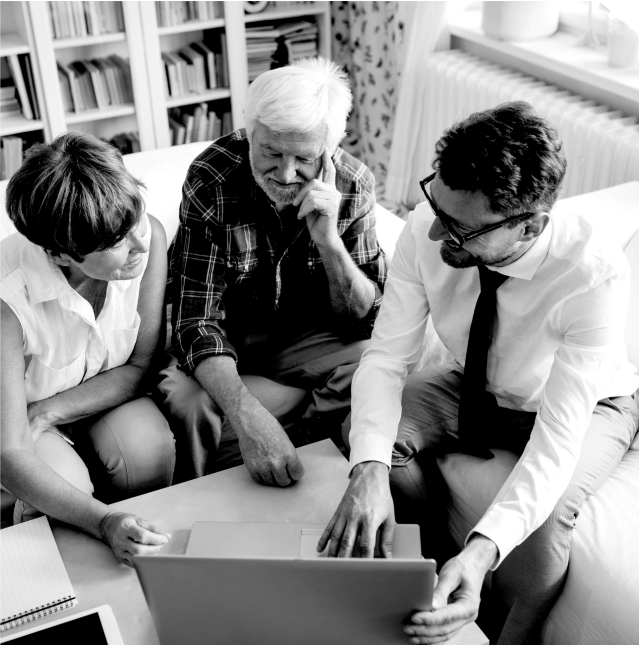 ALX legal estate administration services
For a wide range of estate planning and execution under what can often be trying times & challenging circumstances, the team at ALX Legal is here to serve your legal needs.
contact
Advising executors and trustees
Administering complex testamentary trusts
Advising beneficiaries
Probate applications
Inventory and asset management
Trust fund management and distribution
Estate accounting
Passing of accounts
ALX LEGAL

Estate administration

TEAM