LEGAL EXPERTISE IN WILLS & POWERS OF ATTORNEY
At ALX LEGAL, we understand that the estate planning process can be difficult. Our mission is to help you feel comfortable in knowing that your interests are protected, and your future wishes are taken care of. We take the time to truly appreciate your needs and plan your finances and future medical care comprehensively through well-drafted Wills and Powers of Attorney.
A Will is a basic tool laying out the specifics of your wishes in a legal document ensuring that your assets are distributed as you want. It is an individualized process, so it is important to receive guidance from a knowledgeable lawyer that will ensure your needs and intentions are met and that your Will is in line with all applicable laws. If you already have a Will, but have recently had a substantial change in your life, such as the birth of a child, the purchase of a business or the death of a loved one, you should consider updating your Will to reflect your changing needs.
A Power of Attorney is another way to ensure that your wishes are upheld when you are incapable of making decisions on your own regarding your finances and personal and health care. Our Wills and Powers of Attorney team can assist you in drafting Powers of Attorney documents and understanding the related implications.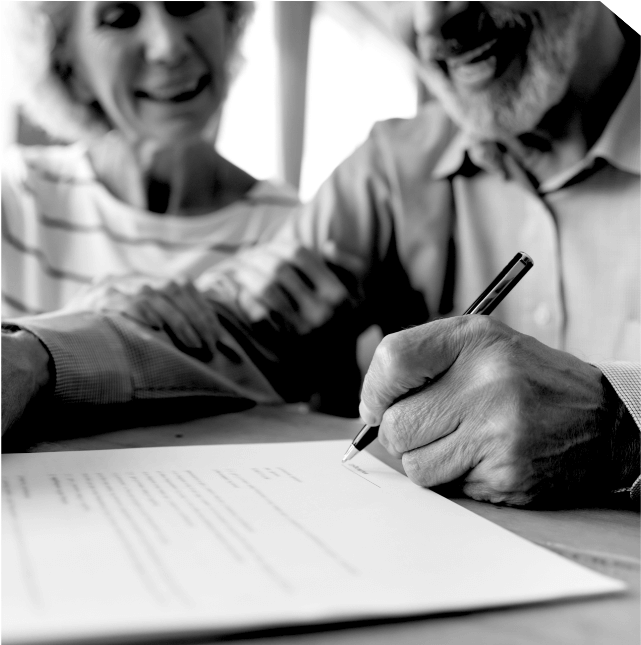 ALX legal wils & power of attorney services
From creating and modifying wills to establishing powers of attorney, the team at ALX Legal is here to serve your legal needs, helping to ensure that your goals are well looked after.
contact
Will drafting
Powers of Attorney drafting
Estate planning
Multiple Wills for Ontario probate planning purposes
Multiple Wills for assets located in different jurisdictions
Appointment of trustees and guardians
Tax planning
Establishing trusts
Probate applications
ALX LEGAL

Wills & Powers of attorney

TEAM