LOOKING AFTER YOUR AGRICULTURAL LEGAL NEEDS
At ALX LEGAL, our lawyers understand that the agricultural industry comes with an array of legal complexities and unique challenges. We ensure that our team remains up to date on the evolving legislation and regulation in order to provide your farm or agricultural business with legal assurance.
Our lawyers can assist in all your agribusiness legal needs. Our team also understands the importance of developing a strong succession plan when it comes to passing your farm to the next generation.
Our Agriculture practice group has extensive experience dealing with various regulatory bodies and associations, such as the Dairy Farmers of Ontario, Chicken Farmers of Ontario, Egg Farmers of Ontario, Turkey Farmers of Ontario, Grain Farmers of Ontario and the Ontario Federation of Agriculture.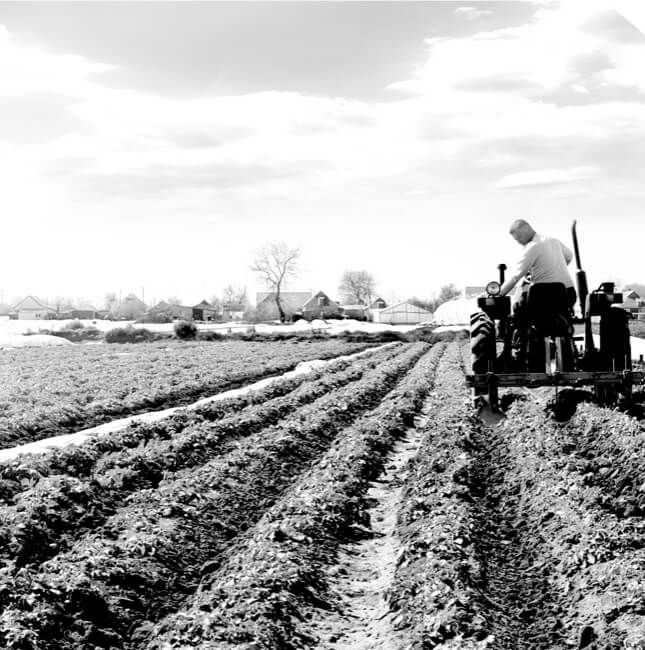 ALX legal agriculture legal services
From buying and selling farmland to looking after title, leases and much more, ALX Legal provides a wide range of legal services for transactions pertaining to agribusiness and agri-food.
contact
Farmland purchase and sale
Quota purchase and sale
Incorporations, reorganizations and estate freezes
Co-ownership agreements and transfers of title
Farmland leases
Business planning, Succession planning
Estate planning, Joint ventures
Financing and banking arrangement
ALX LEGAL

Agriculture & Agri-food

TEAM