LEGAL REPRESENTATION WHEN BUYING OR SELLING A HOME
Whether you're buying, selling or refinancing your home, it is important to be diligently represented to avoid unexpected fees, liabilities and risks.
At ALX LEGAL we understand that the process of buying or selling a home can be very exciting but can also be overwhelming. Our team is committed to making your transaction as smooth and transparent as possible.
Our real estate lawyers take pride in building strong relationships with our clients and working collaboratively with real estate agents and mortgage representatives in order to tailor the transaction to your needs, constraints and priorities. Through our knowledge of the local real estate markets, our goal is to help our clients with creative and practical solutions while offering competitive fees.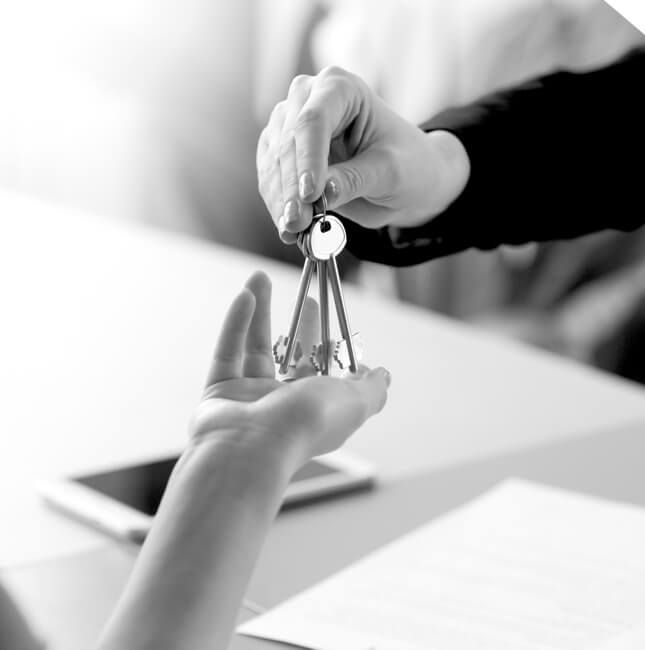 ALX legal residential real estate services
ALX Legal provides a wide range of legal services for transactions pertaining to residential real estate in Ontario.
contact
Purchase and sale of home and condos
Mortgage financing and refinancing
Register the mortgage
Review contract and client education
Conduct all necessary searches, including title and taxes
Prepare the conveyancing documents
Manage discharge from title
Ensure you are protected against potential frauds
ALX LEGAL

Residential real estate

TEAM